Mapcreator subscription plans
Start creating and publishing maps for free in the first 14 days to fully understand the mapping technology we offer.
We have the best tailored subscription plans matching your needs.
Business Starter FREE
— 1 User account
— Online training
— Default map styles
Business from €258 per month
— 1 user account
— Print & vector output*
— Interactive maps (WEB)
— Default settings &
mapstyles
— Publication rights
— Onboarding
— Online traning and workshops
— Full support
ENTERPRISE Custom pricing
— All business features
— 2+ user accounts
— Full customization** in
settings and mapstyles
— On-site workshop
— Custom settings
— API solutions
— Dedicated customer
success manager
* All licenses come with downloads in printable and adjustable vector files as well as iframes and embed codes based on a fair use policy. All our users have full support from our support team and will get online training and workshops.
** Full customization: we create your map style (colors, fonts…), your own labels (markers, icons, labels) and further custom settings (predefined sizes, custom data layers, and adornments).
Why Mapcreator beats other mapping tools
Have easy mapping at hand

Personalized map styles
We can design everything for you from colors to fonts, labels, and markers to match your visual identity.

Dedicated support
Customers or (free) testers, our support team is always ready to help. We strive to answer you as soon as possible so no need to wait!
Easy to use
Create maps quick and easy that are ready to publish in minutes.

Always the best data available
We work together with data providers make sure you always have the latest, most up to date mapping data to create your maps with.
Mapping with Mapcreator
Our happy clients spread the word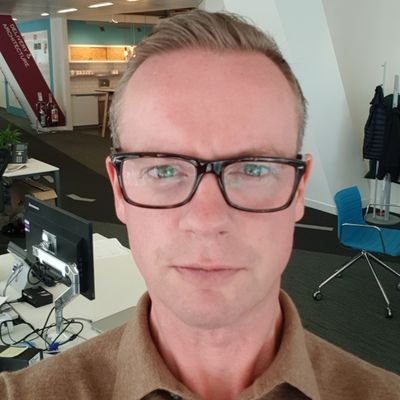 One of our graphics teams used to dedicate one day of the week just to create maps. They now deal with map requests on the fly and are getting a consistent style across all their work.
Danny Wilkins
Head of Technology for The Times, Sunday Times and Sun newsrooms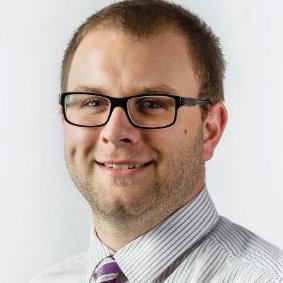 Having a tool like Mapcreator allows us to get state-of-the-art maps without having a cartographer or graphics specialist on staff.
We went from having no mapping in our papers and on our websites to using more than 100 in many of our publications last year. This wouldn't have been possible without Mapcreator.
Jon Wile
VP/Content at American City Business Journals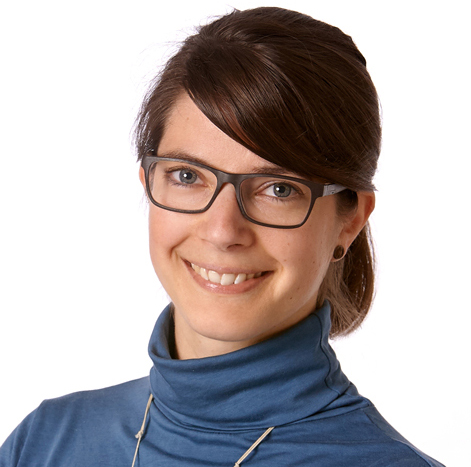 Mapcreator really makes our daily life in the newspaper production easier!
Julia Oberle
Media designer @Main-Echo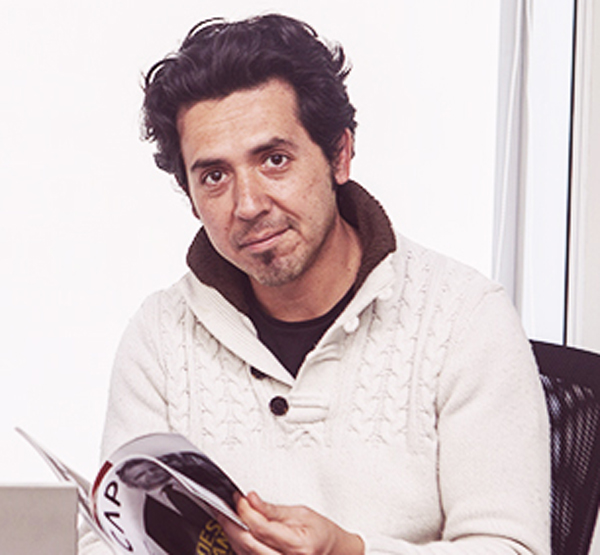 Mapcreator has been a versatile and easy-to-use tool that allows you to make maps to tell stories without the need to be an expert in code or programming.
Jorge Cortés
Infographic Journaliste. As. Professeur Design School Catholic University of Chile and Directeur de l'agence Gráfica Interactiva

Since our team started using Mapcreator, we've been able to produce maps more quickly. We find the software very efficient and easy to use. 
The team at Mapcreator is always quick to respond to requests and they constantly strive to improve their tools for us. Their level of service is superior.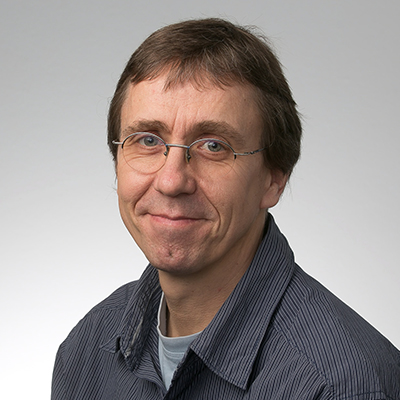 One thing I do need to point out: Your service is excellent! Super-fast, competent and really friendly! 😊
Jürgen Runo
Infographist at Braunschweiger Zeitung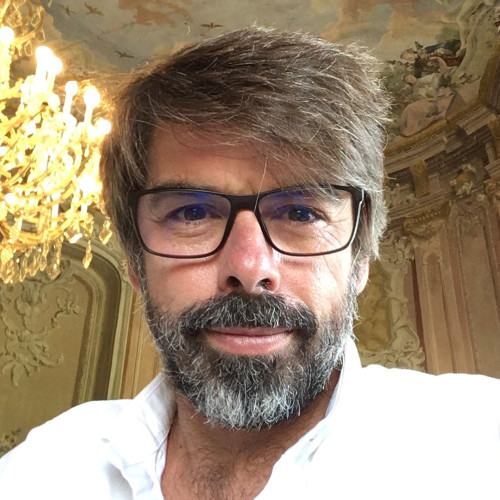 Mapcreator is a highly recommended tool to universalize the use of content geolocation in a newsroom: intuitive user interface, fast learning curve, agile, easy to publish and adaptable to any output device (print/desktop/mobile).
Rafael Höhr
Graphic Editor at Prodigioso Volcan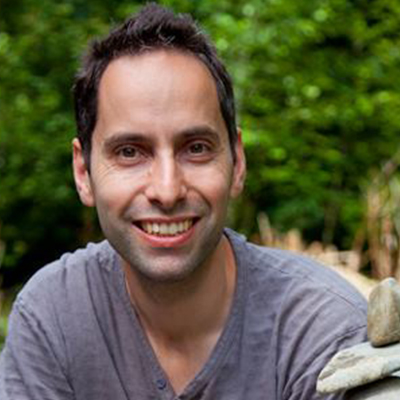 Mapcreator is an easy to use interface that has taken hours off our weekly map production time. 
They are an extremely dedicated team, who are constantly improving their products to make sure they deliver exactly what the customer needs from their tool. 
Steve Bernard
Editeur design interactif pour le Financial Times
Frequently asked questions
Here you can find answers to general questions related to our tool.
— 14 days free trial
— Map style at your brand's image
— Online training
Can I make maps both for print and online publishing?
The tool offers the possibility to export different file formats that can be used for both print and digital publications, including interactive elements. You can create a map and export/download it as various output types. The download option we support at the moment are: .PNG, .SVG, .PDF (CMYK), EPS and WEB. WEB means you'll get a link to the (interactive) map as well as an iframe.
Can I try Mapcreator for free?
Seeing is believing. We offer you free access to Mapcreator to get to know the basic mapping functionalities you can expect. Register here to get started! Want to try out Mapcreator to its full extend? Contact us and take advantage of a free 'guided demo' where we'll show you the full potential and features of Mapcreator.
Do I need a technical/graphical or cartographical background to create maps?
Mapcreator has a user-friendly interface that does not require in-depth technical and graphical skills. To make sure that you get the most out of the mapping tool, we offer full training with all our subscriptions.
How do I customize my maps with Mapcreator?
Mapcreator comes with a wide range of carefully designed default map styles, fonts, and features. In addition to the standard style elements that come with Mapcreator, map colors, features, and fonts can easily be customized for you. Do you want us to custom build your own complete map design? Please contact us, and we'll discuss your specific needs.
How do I confirm my account?
After you sign up for our tool Mapcreator.io, you will receive an email with a link to confirm your account. If you did not receive it, please check your email provider's spam folder.