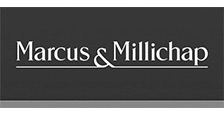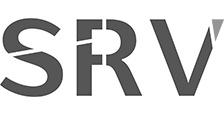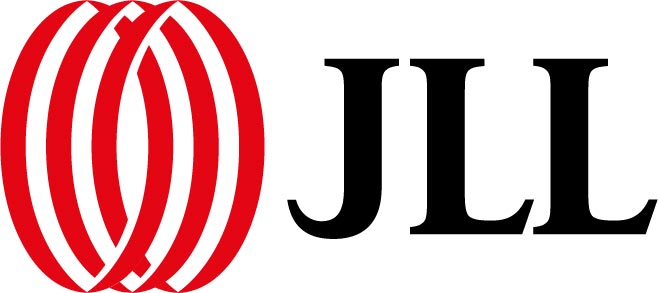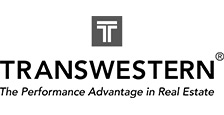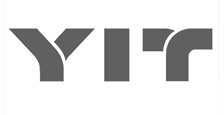 Create informative maps and present your properties in an even more attractive way.
The mapping tool for Real estate offices
Real estate teams use Mapcreator to showcase properties on branded styled maps. This way you can make a difference in your communication.
With our intuitive tool, you just need a few clicks to create and download maps. A vector file output can be further edited and incorporated in an elaborate graphic piece for marketing purposes. You can also create interactive maps for online presentations to show more information about the properties.
All your maps will be downloaded with the same look and feel, based on your branding input. Mapcreator's customer support works with you on creating your customized base map template, in-line with your style guide. Customization includes the change of fonts, colors, POIs and detail per map. The settings within the tool can also be tailored to your needs, guaranteeing an ideal workflow for your team.

Show your properties
Create print or interactive maps to highlight all the properties you are selling or leasing.

Add additional information
Enrich your maps by adding data layers or by adding special POIs you would like to emphasize.

Sell faster
Engaging visuals will last longer in your clients' minds. Stand out from the competition with appealing maps.
Present properties and their surroundings with an appealing graphic piece
Show your properties
Maps can do a lot: They are informative, they are beautiful, they are engaging. Whether you just need to pinpoint several locations or whether you need to go in depth about a certain area or property, Mapcreator is the right tool for you. You can define yourself the amount of detail a map has to reveal and with our additional add-data options you have even more possibilities to enrich your map.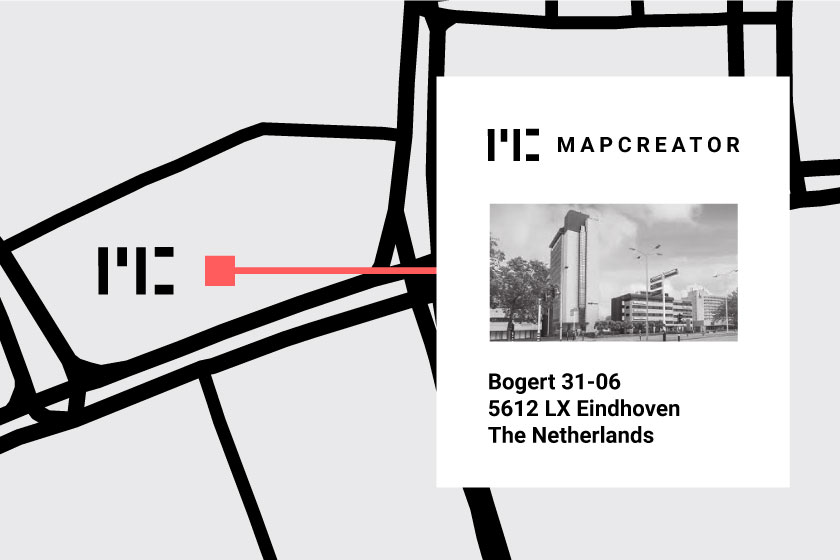 Display your real estate analysis and data on top of a map
ADD DATA TO YOUR MAPS
No matter whether you need to show 15 locations or 100 locations, a fast way of showing all of them at once will save you valuable time during your office hours.
With Mapcreator you can easily import a spreadsheet with addresses to immediately get them mapped. You can even take this process a step further by linking interactive content like text or pictures to the markers. Online maps will then show these additional insights as a tooltip!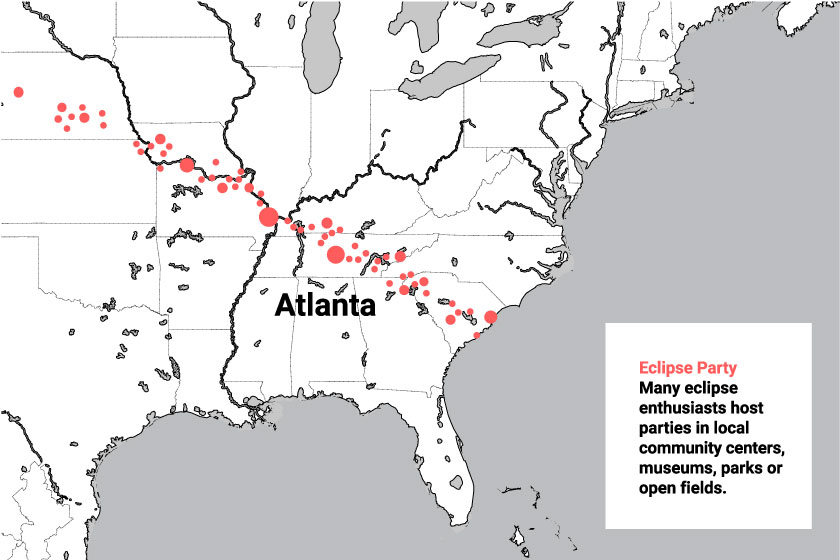 One map says more than 1000 words
Sell faster and create more engagement
Competition is becoming stronger, potential buyers are overwhelmed. In order to succeed, you need to stand out!
Mapcreator clients use our customization service which allows YOU decide what you want to show and how you want to show it. Corporate Identity is what we eat for breakfast! Hand us over your style input and we will incorporate your desired blue, green, beige tones (and even more) and change your fonts.