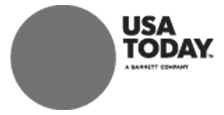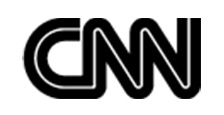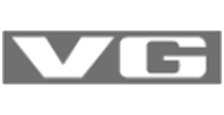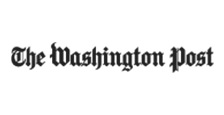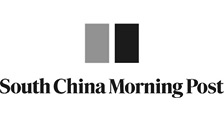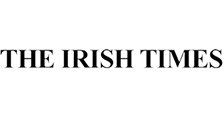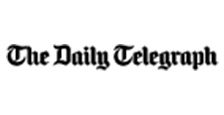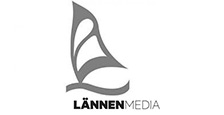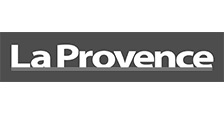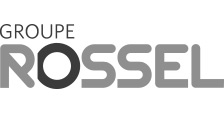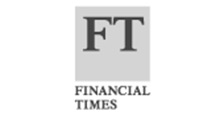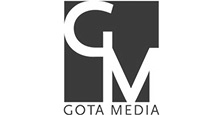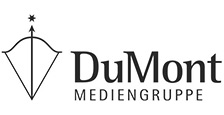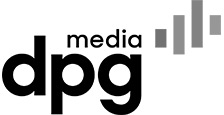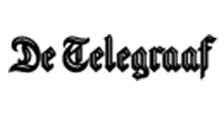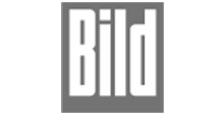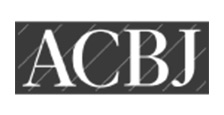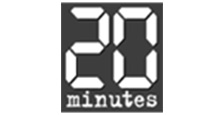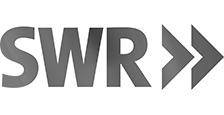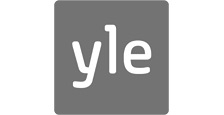 Cut through the noise. Feed the content hunger of your readers.
Mapping tool for journalists and newsrooms
Mapcreator allows you to create personalized maps within seconds! With a few clicks, you can add your own data, edit your maps and publish them for print or online purposes.

Optimized for the workflow within newsrooms, more than 250 newspapers, magazines, and news agencies worldwide are using our tool on a daily basis.

Make map visualizations of your data
Data tell stories. Import your own data. Mapping helps you delve deeper into the data and make a compelling visualization of your data.

Illustrate all your publications
Create maps that serve and substantiate your story. Show a location, annotate your maps with markers, labels then print or publish it online

Improve your audience engagement
Bring more value to your audience and enrich your publications with more visual content.
Feed your reader's content hunger.
Create maps that make the difference
Illustrate your articles
and stay in your reader's mind: create detailed maps of every location in the world, use your own brand and design elements, visualize your data, export your map to various formats and publish it (online or print).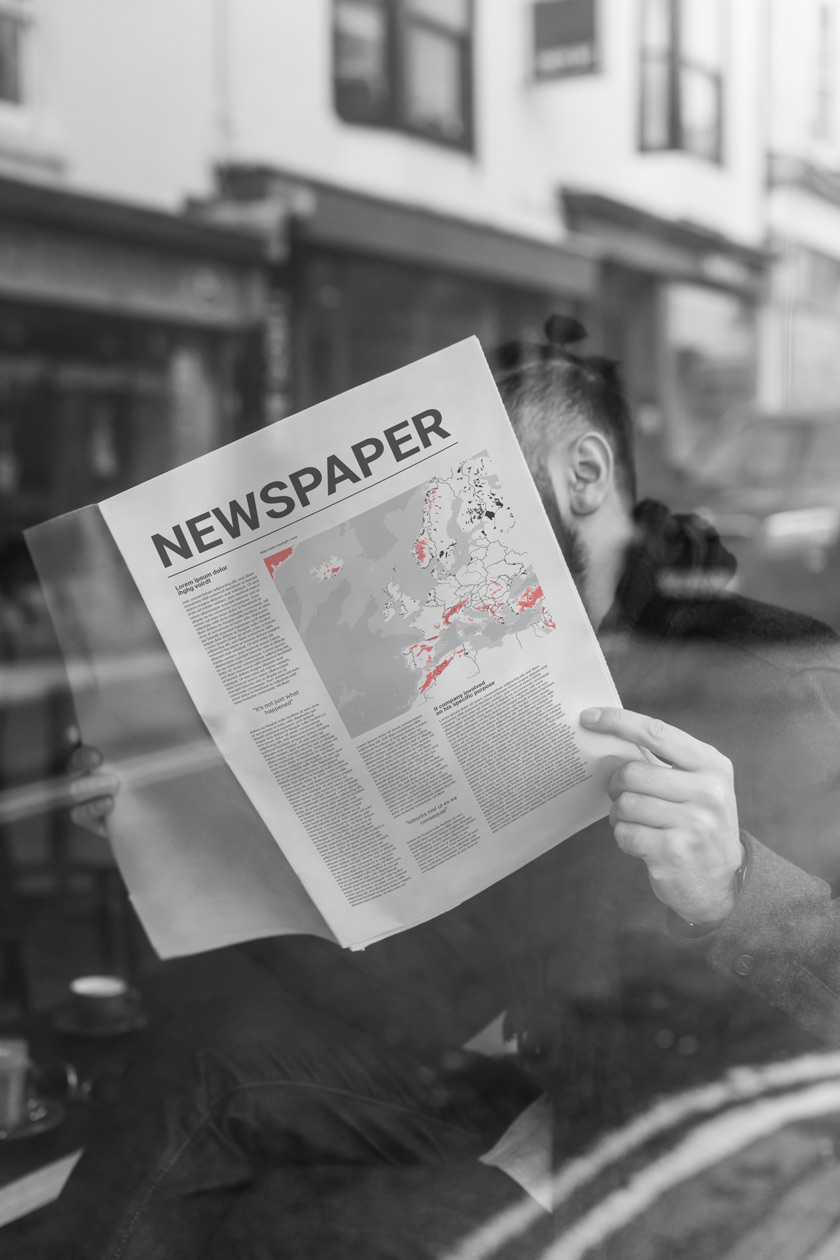 Annotate your maps
Edit and customize your maps
Add markers, labels, icons, text.
Draw routes, curve lines, polygons.
Highlight areas or points of interest.
With online interactive maps, add text boxes and enrich them with videos, images or links.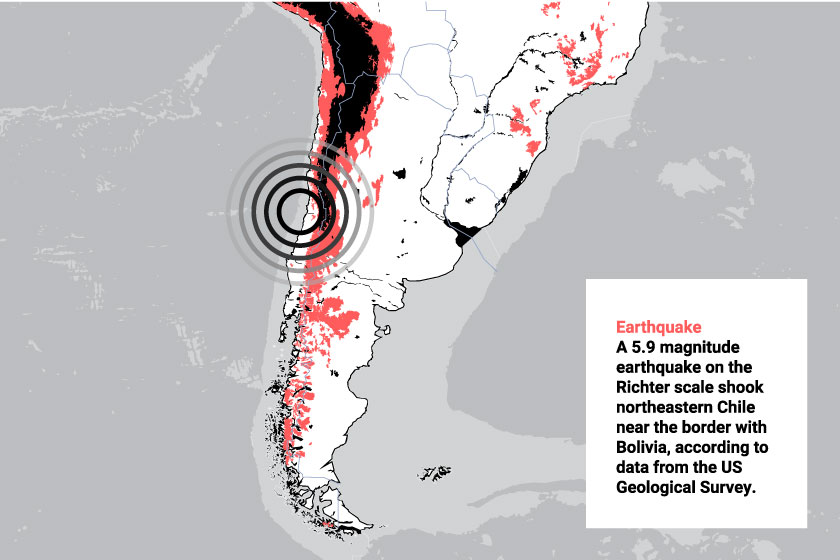 Create compelling data visualization of your data
Add data to your map
Import your own data (Excel, CSV) on a map in few clicks and let your data tell your story!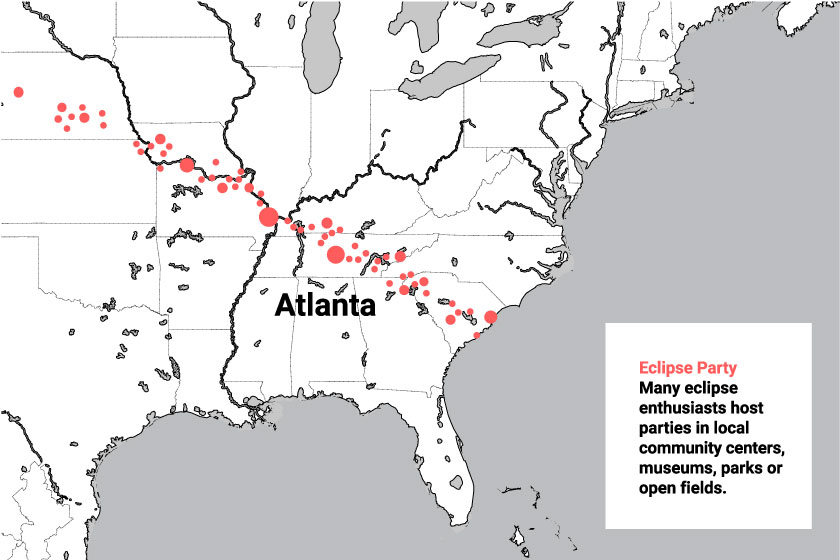 Publish your maps
online or print
Show your map to the world
With Mapcreator, you can export your maps in multiple languages and to the different formats available: PNG, JPG, SVG, EPS, PDF (CMYK), WEB (embed code)
Importing your work into Illustrator or Photoshop is possible thanks to the vector export format.
You can also export your maps as PDFs, so you can use your maps as a vector file for printing without losing any visual quality, with the size you want.