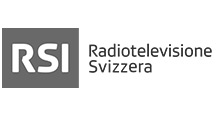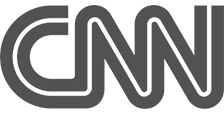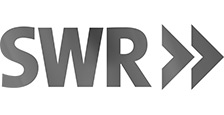 Convert all your data for broadcasting and prepare your branded & interactive maps easy and fast
Improve visualization in digital or on-air broadcasting without editing and dragging file struggles

Import
Quick and easy data import

Identity
Match maps and attributes to your broadcasting identity
Interactivity
Interactive maps for news or infographic broadcasting stories

Output
Map output for all broadcasting types
Create, edit and personalize your branded broadcasting maps
Broadcast branded maps
With Mapcreator it becomes easier to create your own branded maps with personalized map styles and without the need for after-editing for quick publishing in your own news feed. Easy, fast and editable.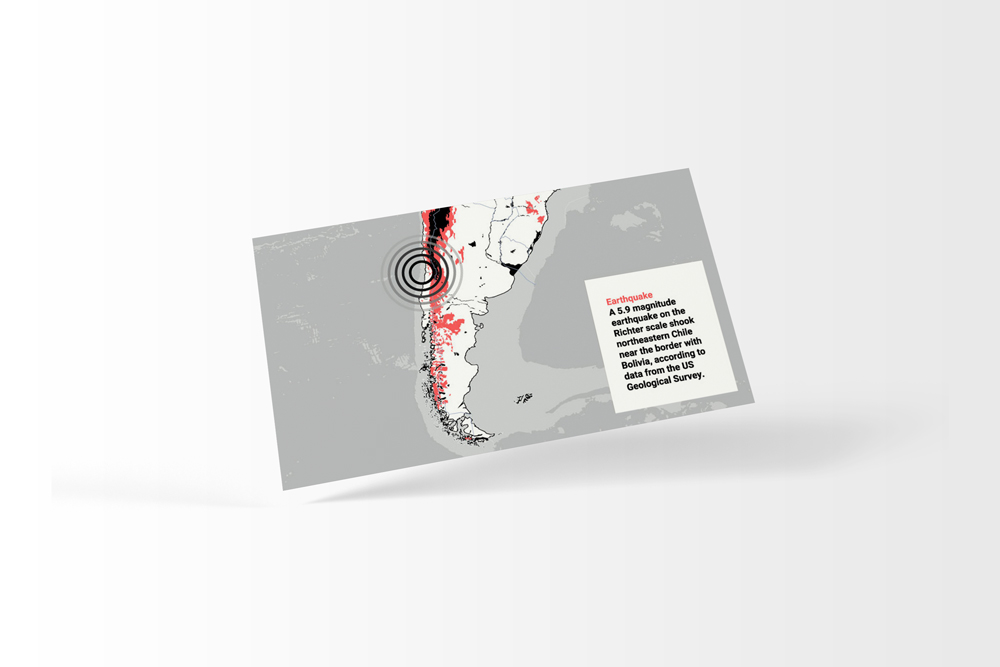 Export high-quality maps for any type of broadcasting
High quality map output
With Mapcreator you can create high-quality maps and export or embed them in any type of broadcasting, whether this is web, digital or mobile.